Jack The Ripper - The Definitive Story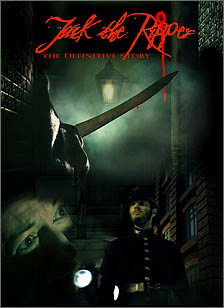 BEL360 shot its 2 part Jack the Ripper, The Definitive Story Docu-drama for FIVE at Apache's Studios. The programme pulled a whopping 1.5 million rated viewers and sold around the world. It also had a cinema release across the US over Halloween.
Apache Rental supplied all cameras and lighting along with sets, green screen, studios and production/post production services.

The Thompsons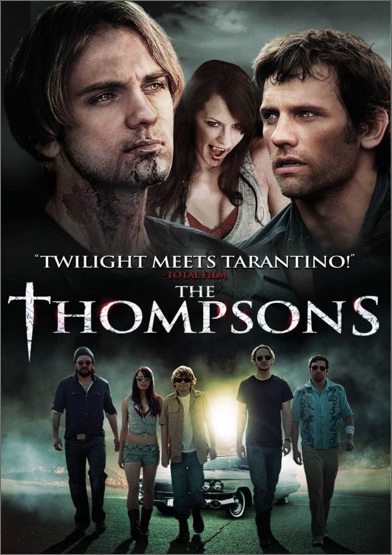 The Butcher Brother's sequel to the cult vampire movie, The Hamiltons.
Apache Rental were pleased to provide the films complete movie lighting package of HMIs, Kinoflo and Tungsten along with smoke machines. The lighting crew seemed please, judging by their comments...
"Your service is above and beyond what we would expect from a rental house!"
The Calling- Feature Film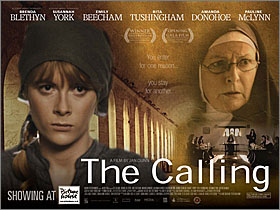 A Courtyard Studios Co-Production and Maeve Films third feature "The Calling" was directed by Jan Dunn and stars Brenda Blethyn, Suzanna York and Emily Beecham. The film opened the Edinburgh Film Festival and following its UK theatrical release went on to achieve international sales.
Apache Rental were please to provide a full feature film package including 30KW of HMI lighting to the production.
Ta Ta Then- Boogie Down Movies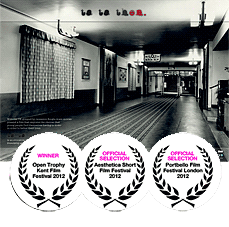 At Apache we are always happy to support emerging talent so when Thanet Based Boogie Down Movies asked us to help them shoot their first short film, Ta Ta Then. We were happy to provided them with guidence, and production expertise. We also supplied all camera, lighting and grip equipment. The film went on to great success on the short film circiut collectiing 3 Laurel Wreaths including the open trotphy at the Kent Film Festival 2012.
Keiba Award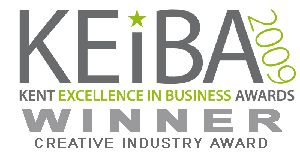 Apache Rental picked up the presitigous Creative Industry Award at The Kent Excellence in Business Awards (KEIBA) 2009. At th event held at Leeds Castle the judges said "This small studio focus on punching above its weight, and is a great example of the creative and media talent in the county". Studio boss, Paul Dixon adds "We would like to say a big thank you to all our fantastic crew and our very supportive clients for helping make Apache Rental the success it is today".

Sainsbury's Vans Shoot
Sainsburys' London agency Seven approach Apache to shoot stills of their new delivery vans. Shot to a super high resolution on our Leaf Aptus back and retouched in house, the van was lit with 10,000 J of studio flash. "Wow they look amazing, thank you so much. It was such a pleasure to work with you."